Small Firm Practice,
Big City Results.
---
Over 45 Years of Compassionate Counsel
Experienced
Personable
Committed
Experienced
We have hands-on experience in all aspects of medical malpractice and personal injury law. For an insightful attorney that you can trust, call or reach out to our firm for help.
Personable
When dealing with legal cases as personal as these, our firm is devoted to getting to know you and learning about all of the unique details and circumstances that surround your case.
Committed
When your life gets interrupted by an injury and bills, we are here to make this process as easy as possible. Our trustworthy advocacy includes Pittsburgh and surrounding areas.
Medical Malpractice & Motor Vehicle Accident
Attorney Serving Beaver County and Surrounding Areas of Pittsburgh, Pennsylvania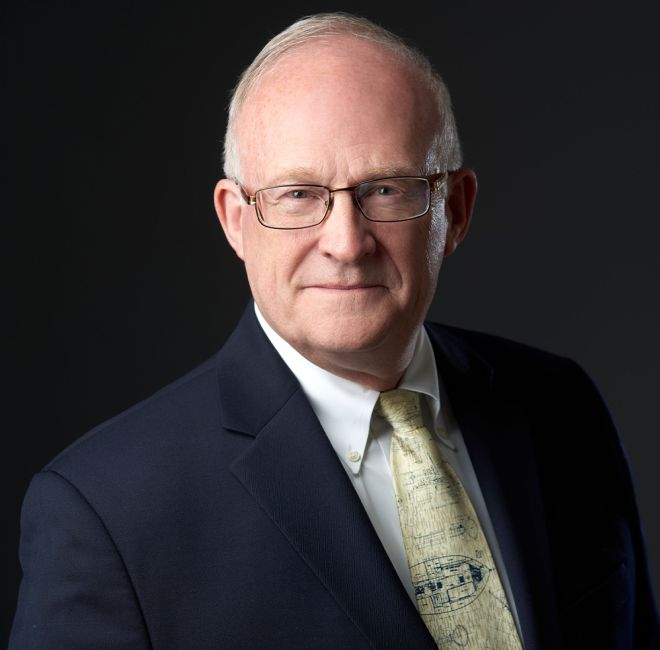 Scott L. Melton, Esq.
Attorney at Law
Scott L. Melton has been practicing law for over 45 years and has secured some of the highest settlements and verdicts in Beaver County. He is greatly involved in his community and he maintains membership with multiple bar associations, the Pennsylvania Association for Justice, the Pennsylvania Trial Lawyers Association, and more. He is experienced in representing clients in both state and federal courts and is admitted to practice in Pennsylvania and the United States Supreme Court. Scott is happily married to his wife, who is a lawyer. They have four children and a dog named Jilly.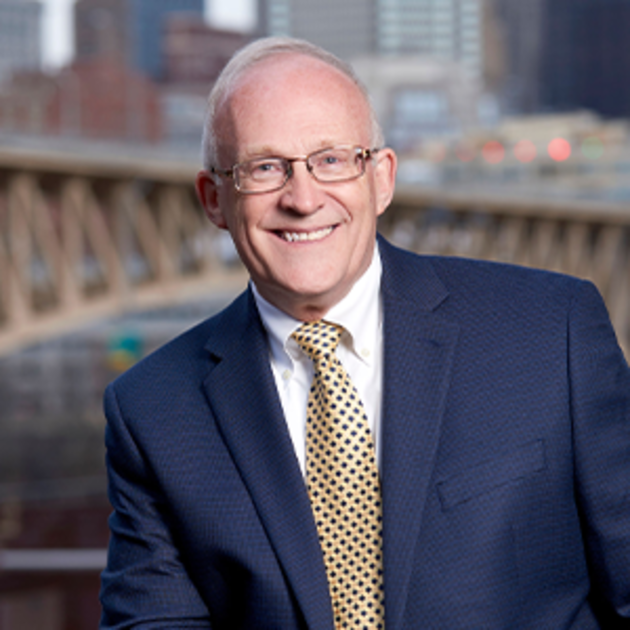 You Deserve Fair Compensation
Tell Us Your Story
---
After suffering a traumatic injury, you deserve an attorney who will listen to you and advocate for your rights. No two cases are the same and we will build a strategy to effectively tell your story as we fight for the justice that you deserve. Contact us today at the Melton Law Firm located near Pittsburgh, Pennsylvania, to schedule your free consultation.
We'll Work Towards Results
---
You deserve to hold the negligent party accountable for having caused your injury. If you are seeking financial compensation, employ a personal injury attorney who will always keep your best interest in mind and will lead you down the right path. No matter how severe your injury may be, we will never give up on fighting for your justice.
Past Victories
Failure to Diagnose
Our client's case involved a failure to diagnose and properly treat bacterial endocarditis.
$3,800,000
Medical Negligence
This case involved OB-GYN and nursing negligence surrounding the birth of a premature baby.
$3,200,000
Failure to Treat
The client's case involved failure to properly treat lupus.
$2,950,000
Success That Speaks for Itself
See how we have told our clients' stories and have received favorable outcomes. For trustworthy solutions, contact us today.
Ready to Walk You Through Your Options
When an injury causes physical and financial burdens, you have the right to seek fair compensation for your claim. Our personal injury attorney is here to assist you after auto crashes including cars, trucks, and motorcycles, slip & fall and premises liability accidents, dog bites, and more. Whatever your problem is, you can trust that we have your best interest in mind.
If a medical procedure or vaccine caused you harm, contact our medical malpractice attorney today to schedule your free consultation. We represent those who reside in Beaver County, Cranberry Township, Moon Township, Pittsburgh, Pennsylvania and surrounding areas. We are here to advocate for your rights and seek compensation for your injury.