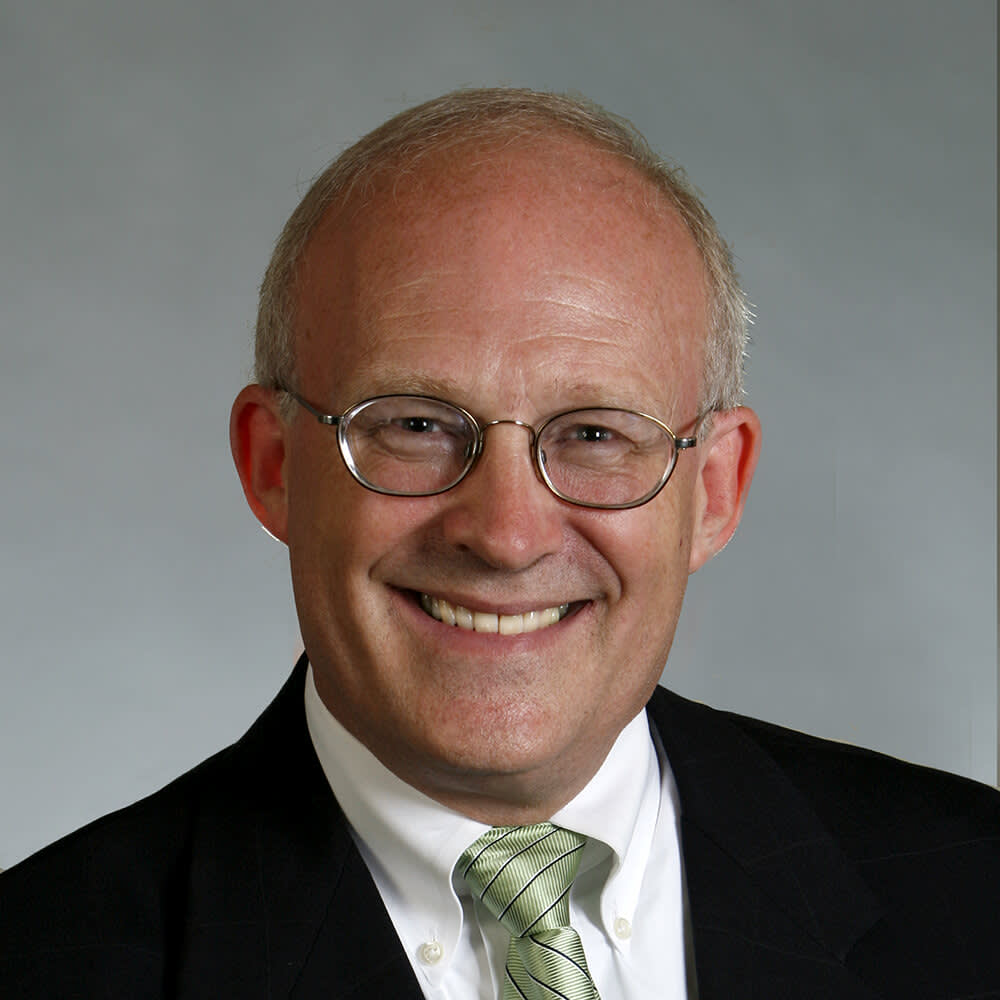 Scott L. Melton
Attorney at Law
Scott L. Melton has been practicing law for over 45 years and has secured some of the highest settlements in Beaver County. He is greatly involved in his community and he maintains membership with multiple bar associations, the Pennsylvania Association for Justice, the Pennsylvania Trial Lawyers Association, and more. He is experienced in representing clients in both state and federal courts and is admitted to practice in Pennsylvania and the United States Supreme Court. Scott is happily married to his wife, who is a lawyer. They have four children and a dog named Jilly.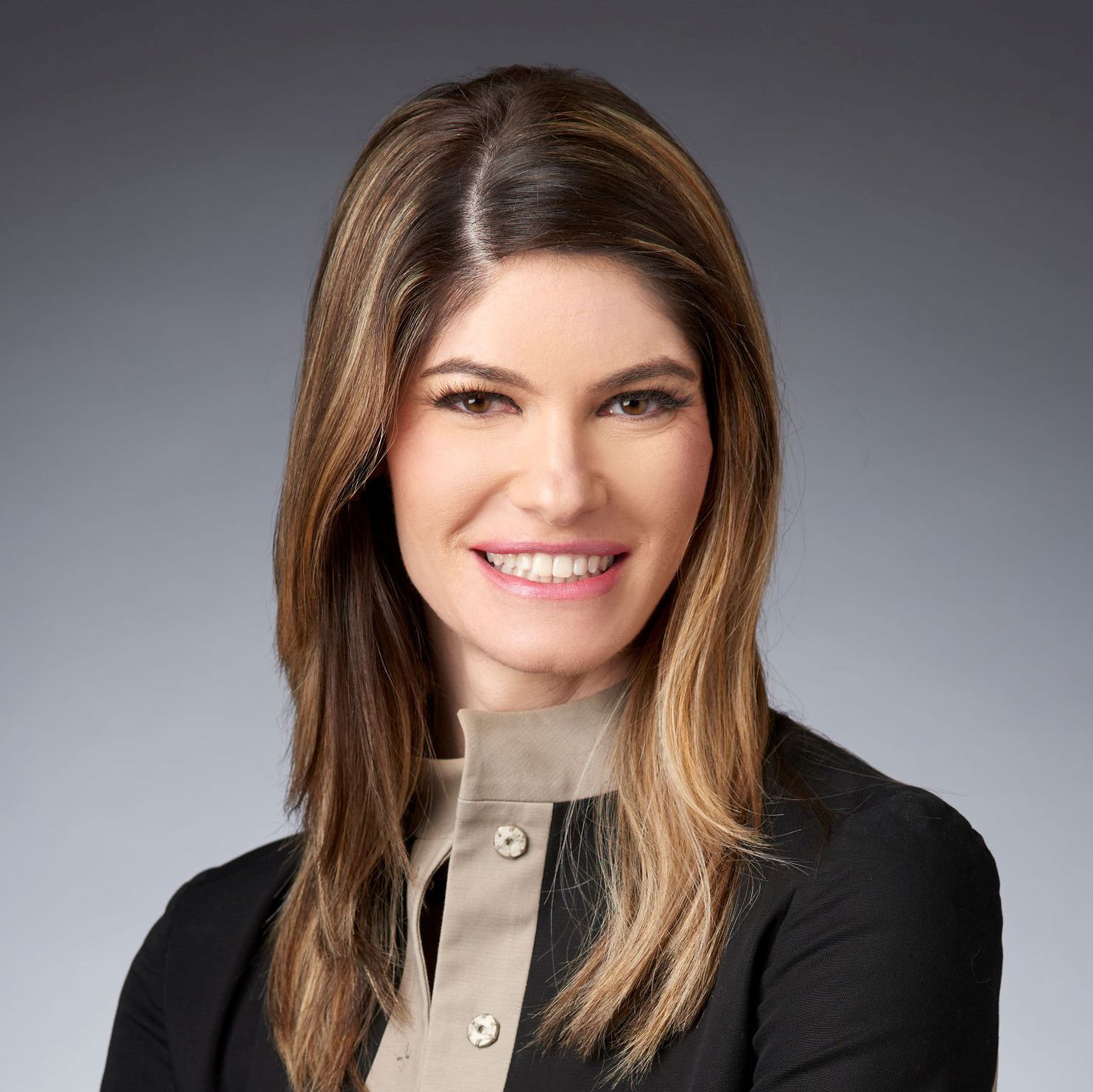 Julianne Graziano, RN
Attorney at Law
Before starting her career as an attorney, Julianne Graziano worked as a registered nurse. Having experienced the healthcare industry up close and personal, she is very knowledgeable as a medical malpractice attorney, as well as a personal injury attorney. To this day, she remains active in healthcare for a non-profit organization whose mission is keeping elderly citizens of Pittsburgh in their homes. In her free time, Julianne enjoys spending time with her dogs, cat, and horse.